A Night Chant is a performance reflecting on the presence of the things, objects and living matter around us. What began as a considering of the materiality of the words
by picking at the printed, stamped and handwritten words on objects and placing them in the vacuum of the spoken word, became a process of finding, recognising and seeing the objects around us.
Performance + Text / 2021
Title: Night Chant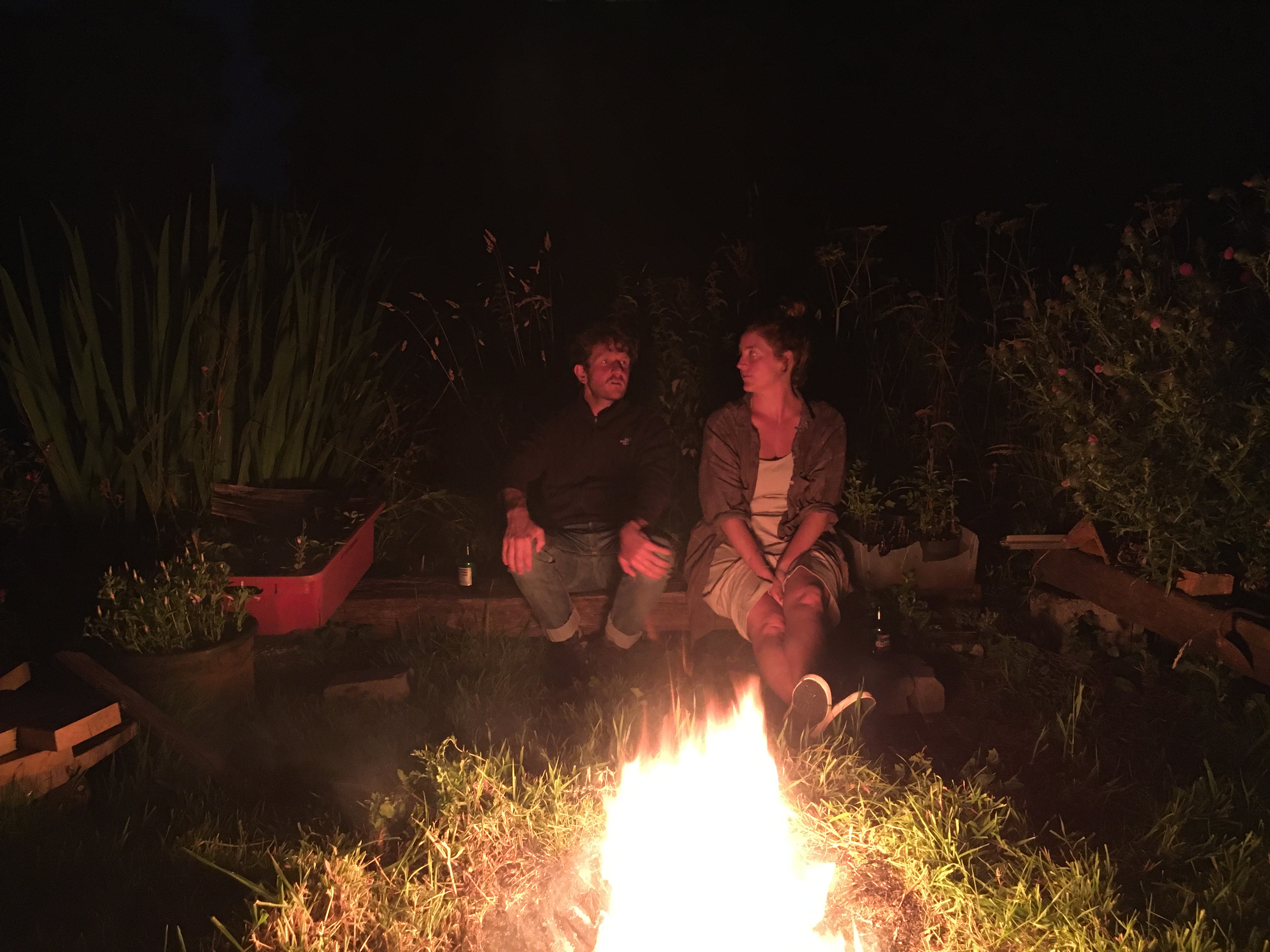 Photo credit Geogia Gendall
Cornwall
Burnt house allotment was where this chant was based. The words picked from the insides of the shed where the
R.I.A.S
residency takes place and the large allotment plot where the shed resides. The fire flicked as a small group of us spoke the words back to the allotment through the tepid night air.
Margate
This collaborative night chant part was
Margate Now festival
and accompanied by musician Jemima Oosthuizen on bassoon overlooking the sea.
The chant itself was based on the objects, things and living matter from the area between the Nayland Rock Hotel and Margate train station, connecting people and place to consider things and words in a different way with the help of acoustics from the setting sun.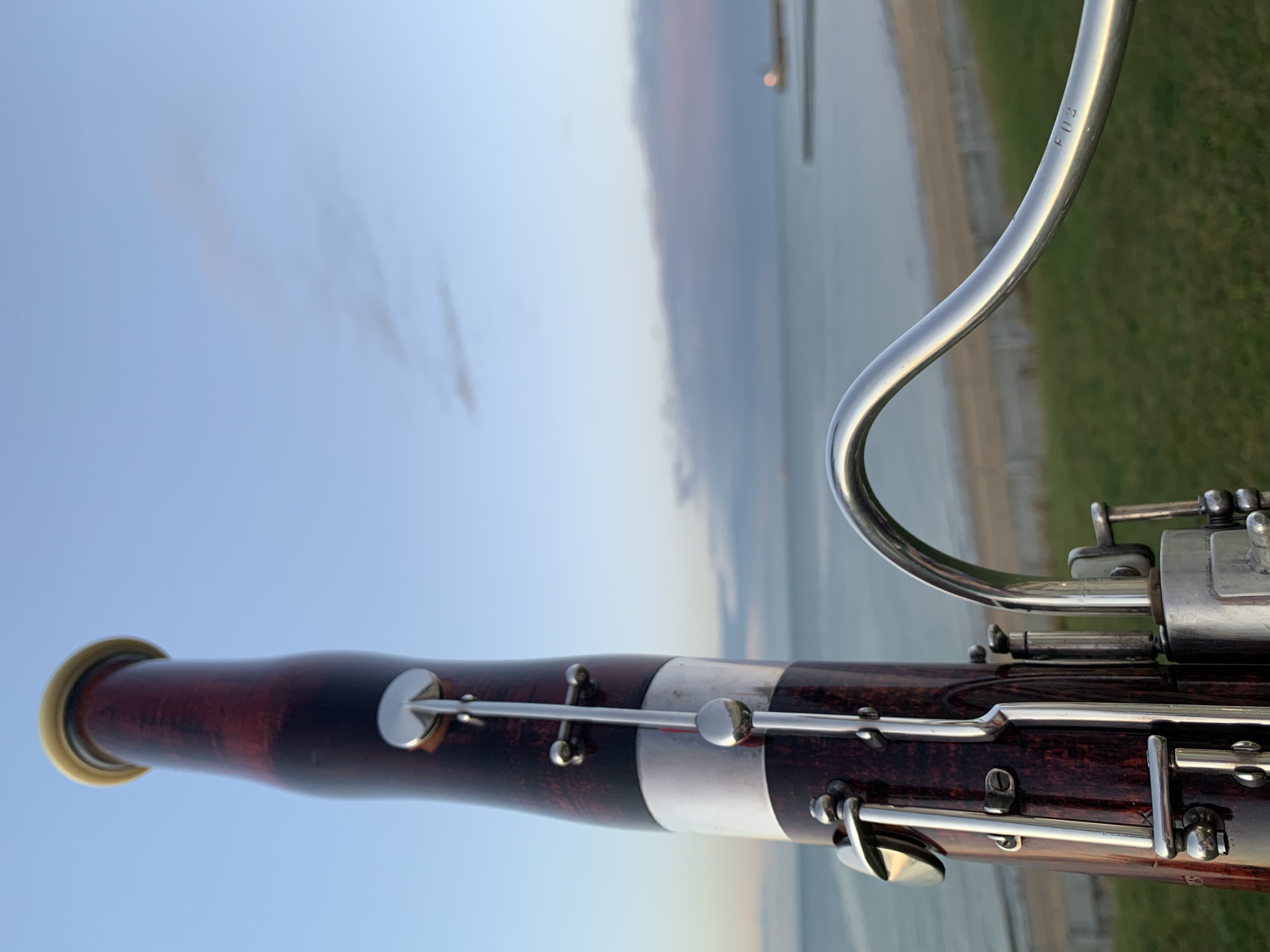 Photo credit Jemima Oosthuizen